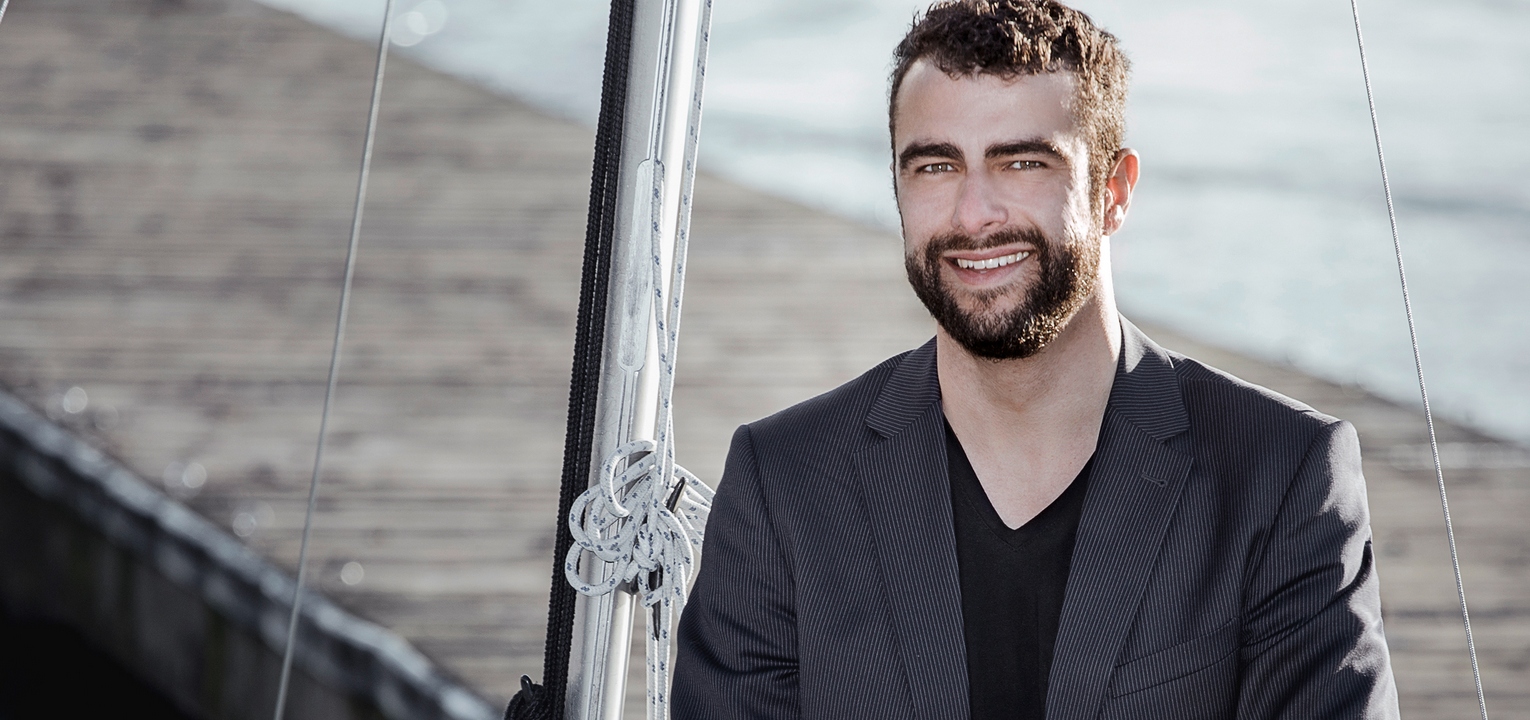 Marcus Reinke
My philosophy:
As long as you look into the past, you stand with your back to the future. Change needs emotions, active goals and the will to achieve them.
Marcus Reinke is a certified systemic Business Coach (BC)®, agile Coach (Scrum / Kanban / Design Thinking) and supports his coachees and teams in the classical, hybrid and agile environment. Together with his clients, he develops agile organizational structures, supports the implementation of new working methods (New Work) and supports executives in developing their "Agile Leader Mindset".
In addition, he has developed a unique and sustainable design thinking technique. With this approach he accompanies entire teams in their development processes to innovative product and service designs in order to continue to be successful in the VUCA world.
As an organizational developer, it is particularly important to him to accompany his customers in change processes in a focused, resource-oriented and sustainable way.
#Advantagethroughcoaching | #VorsprungdurchCoaching